Making your dream garden a reality
Kroon Tuinen from Zwaanshoek is a skilled team of gardeners and designers. Passionate about our trade, and with a variety of expertise, we can design, build, and maintain your garden down to the last detail.
'We create an environment which you miss when you are away.'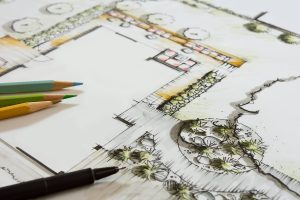 You have dreams, wishes, and ideas for the ambiance of your garden.
We enable this with a balanced and coherent design.
Building a garden is beautiful work. Craftsmanship is needed in many areas: soil, planting, installations, and structures.
All this, we can do for you.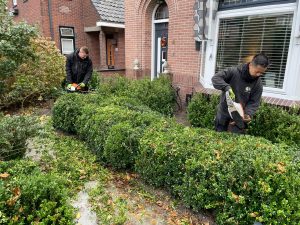 To ensure your garden looks sleek at all times we can take care of all your maintenance.
From pruning to the upkeep of installations.
Comprehensive experience
Your wishes are our key to creating your dream garden and realizing a unique design.
We fit and measure precisely to ensure that all the elements are fitted according to your taste.
A garden designed for your full experience of nature and convenience in and around your home.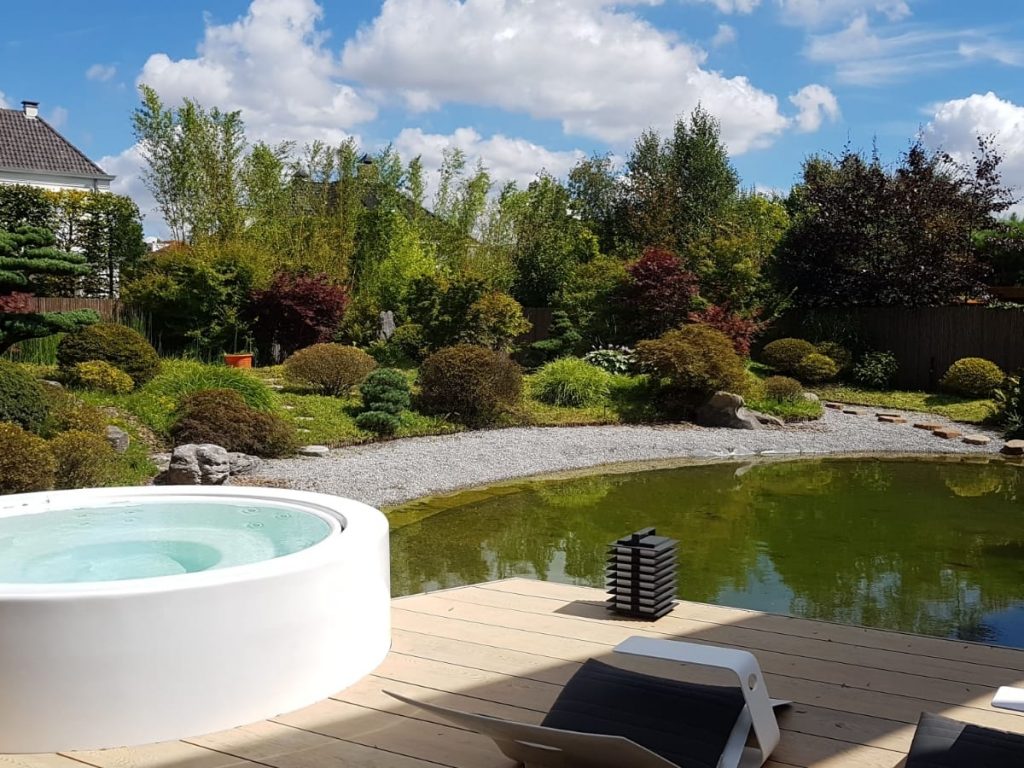 LUXURY AND comfort
A house only becomes a home when it is comfortable. We recreate that comfort in your garden.
A design that reflects the unique values of your home.