een zwembad is een heerlijke aanvulling

Stel je voor, zwemmen in je eigen tuin. Het aanbod van mogelijkheden voor verkoeling, wellness en waterpret is steeds groter. Laat ons de beste oplossing voor u aanleggen.
Maximale verwennerij met je eigen zwembad

Ze zijn er in soorten en maten. Een eigen zwembad in de tuin aanleggen is makkelijker geworden door de toepassing van diverse technieken. Allemaal met hetzelfde doel: u zoveel mogelijk comfort bieden.
Neem iedere dag een duik of geniet van extra bubbels. Laat de kinderen lekker spelen of zoek de koelte op echt warme dagen.
Het zwembad van uw dromen geven wij een plek in uw droomtuin. Uiteraard zorgt Kroon tuinen zelf voor de aanleg van het bad en van de installaties.

Er is altijd ruimte voor een plungepool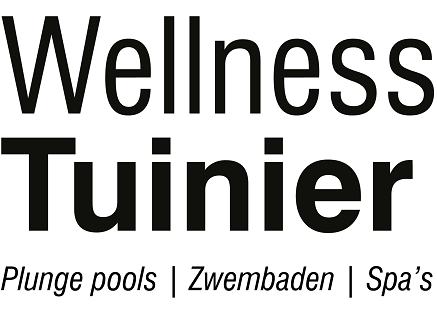 Ook in de kleinere tuin vinden wij ruimte voor de plaatsing van een plungepool. Samen met onze partners van Wellness Tuinier bieden wij een hele serie pools, zwembaden, spa's en sauna's aan.