plunge pools van wellness tuinier
een zwembad is een heerlijke aanvulling

Stel je voor, zwemmen in je eigen tuin. Het aanbod van mogelijkheden voor verkoeling, wellness en waterpret is steeds groter. Ook wanneer je huis niet op een landgoed staat.
Er is altijd ruimte voor een plungepool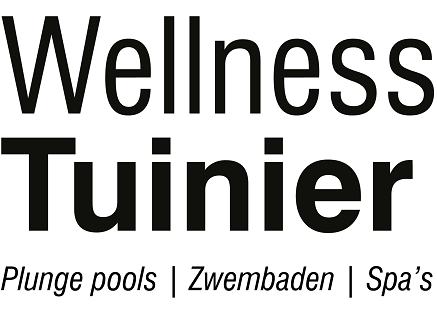 Samen met onze partners van Wellness Tuinier bieden wij een hele serie pools, zwembaden, spa's en sauna's aan.
In iedere tuin is er ruimte voor een plunge pool of zwembad. Die kunnen wij helemaal op maat laten maken of u kiest uit een enorme variëteit van standaardvormen, maten en uitvoeringen. Van 2 tot 10 meter (of nog groter).
De baden zijn uiteraard voorzien van warmtepompen, zodat u zelfs als het buiten fris is nog in het water kunt genieten.
In één dag geplaatst

Door de prefab-constructie is het bad zelf in één dag geplaatst. Uiteraard verzorgt Kroon Tuinen de gehele voorbereiding en afwerking van de plaatsing.
Wij helpen u graag een uitvoering te kiezen  die het beste bij u past. Vul daarvoor de belangrijkste wensen hieronder in, dan nemen wij spoedig contact met u op.